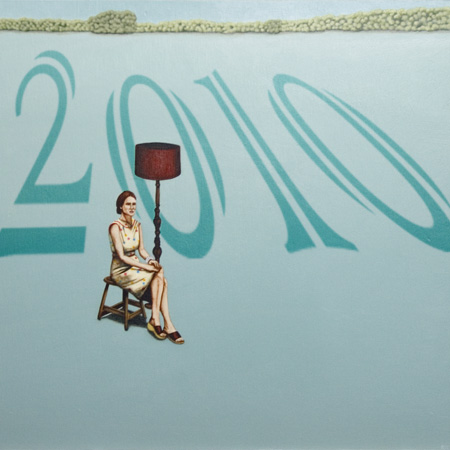 It's the last day of 2009, and so today I'm going to do something a little bit different. Rather than come up with my own "top ten" or "best of the year/decade" list, I've decided to hold a contest to find out who your favourite PaintBlog artists have been these past two years. The contest is open to all readers of the blog, and to enter all you need to do is comment on this post with your pick(s) by Friday January 8th, 2010. Â Please include your email when submitting your comment (I promise not to collect or share them) so I can contact the winner.
I will choose the winner at random, and the prize will depend on the winner's country of origin, but will consist of one of the following books: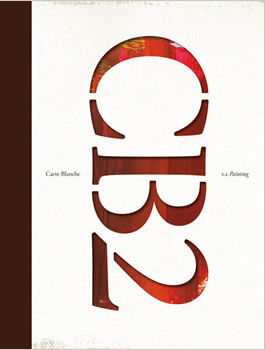 or
Have a great New Year's Eve everyone, and I look forward to sharing more amazing artists with you in the coming decade.